Want the best-looking yard in the neighbourhood?
Let Sydney's landscape maintenance experts help.
Fresh & inviting
appearances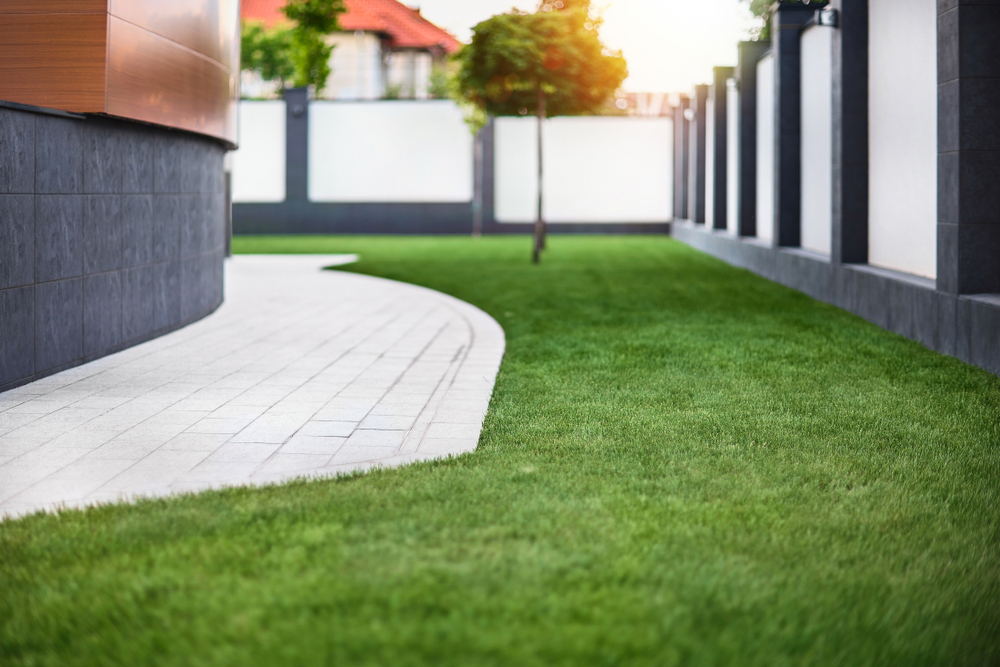 Whether it's mowing the lawn, pruning plants, or fertilising the garden, landscape maintenance is a regular part of keeping your outdoor oasis looking its best.
As Sydney's landscape design and maintenance specialists, we're experts at creating fresh and inviting spaces that are the envy of the neighbourhood
Pressure Cleaning
Lawn Mowing
Hedging/Pruning
Mulching
Fertilising
Irrigation
Presale & Garden Makeovers
Garden & Lawn Fertilising
You're protected by our 3-part guarantee:

1


Workmanship
guarantee

Our qualified and professional team will keep you informed every step of the way, with a dedicated manager onsite to oversee your landscape transformation. We guarantee a professional finish you'll love and quality work that lasts!

2


Materials
guarantee

You'll never have to worry about shoddy fencing or crumbling stone walls. We use only the highest quality of materials and plants backed by leading warranties to deliver a stunning transformation you can enjoy for years to come.

3


On-time
guarantee

We finish when we say we will – or we'll give you a $300 voucher to the nearest nursery or home improvement store. How many other landscapers are confident enough in their team to say that?
Ready to take pride in your landscaping?
Get the best-looking house on the block with help from our passionate team of landscaping specialists! Click below to book your free Custom Lawn Care Consultation to find a landscape maintenance program that suits your property and budget, as well as a no-cost quote.